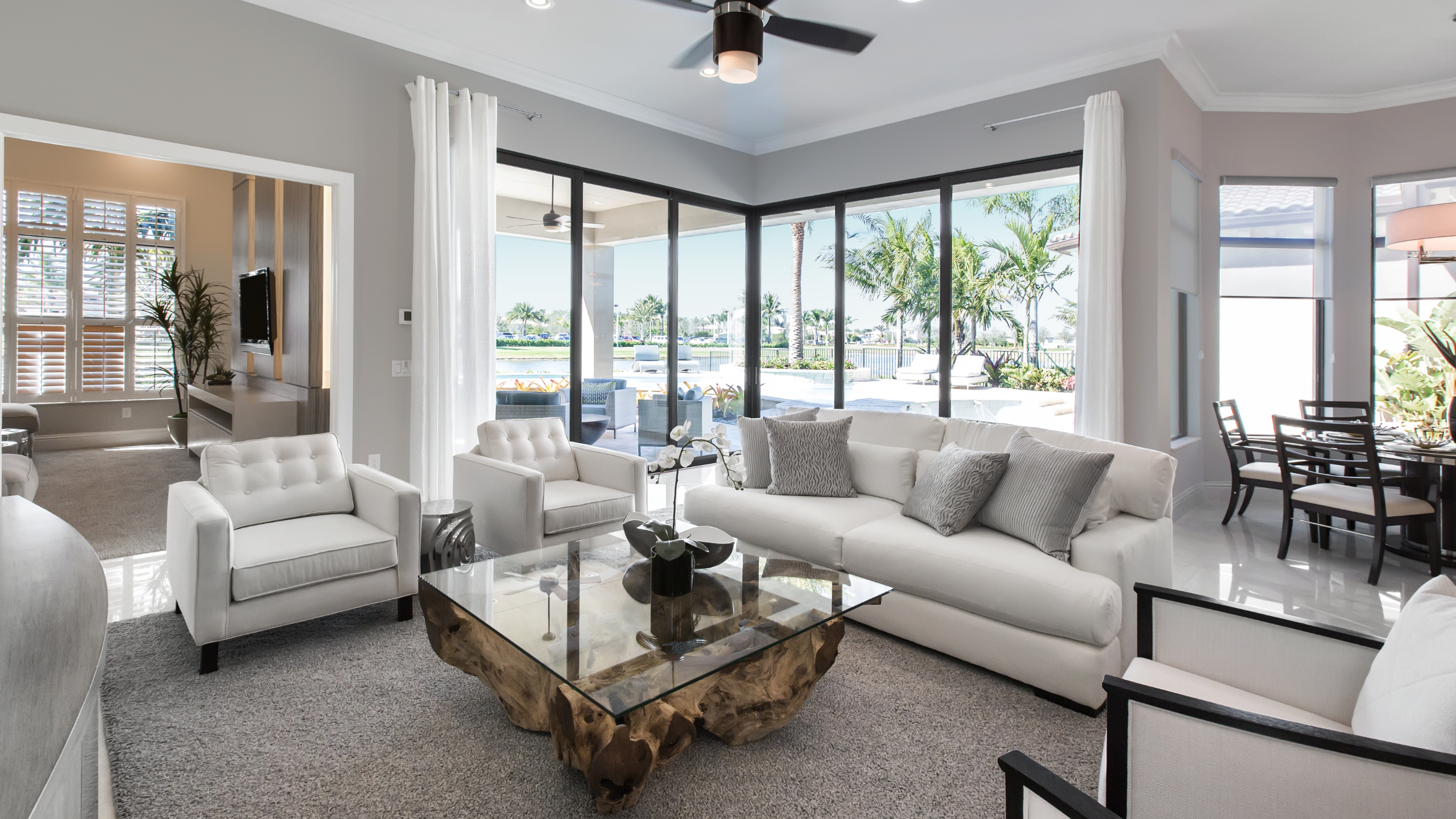 Top Rated, Professional, and Speedy Cleaning Services.
Your best local carpet, upholstery, tile, and grout cleaning in Nature Coast.
Don't Steam It – Dry Clean It!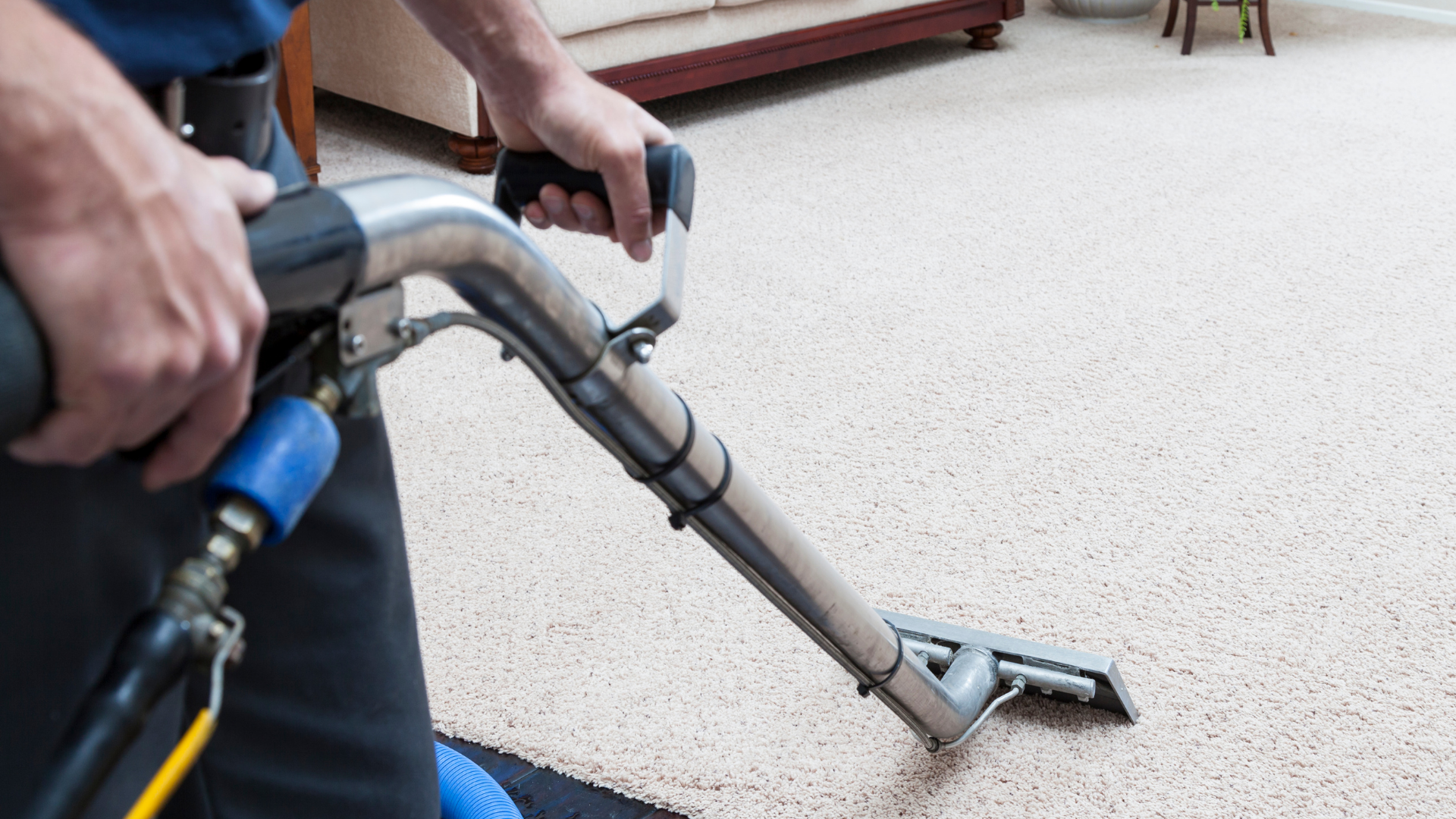 Carpet
Quick Dry is safe and natural. At Quick Dry LLC, we use heat and carbonation to create microscopic bubbles that loosen soil and bring it to the surface, where it is removed by the powerful suction motor in our equipment. Quick Dry requires 80 percent less water than steam cleaning, so your carpets dry quickly. You get a deep, long-lasting clean without the risk of unhealthy chemicals or damage from excess moisture.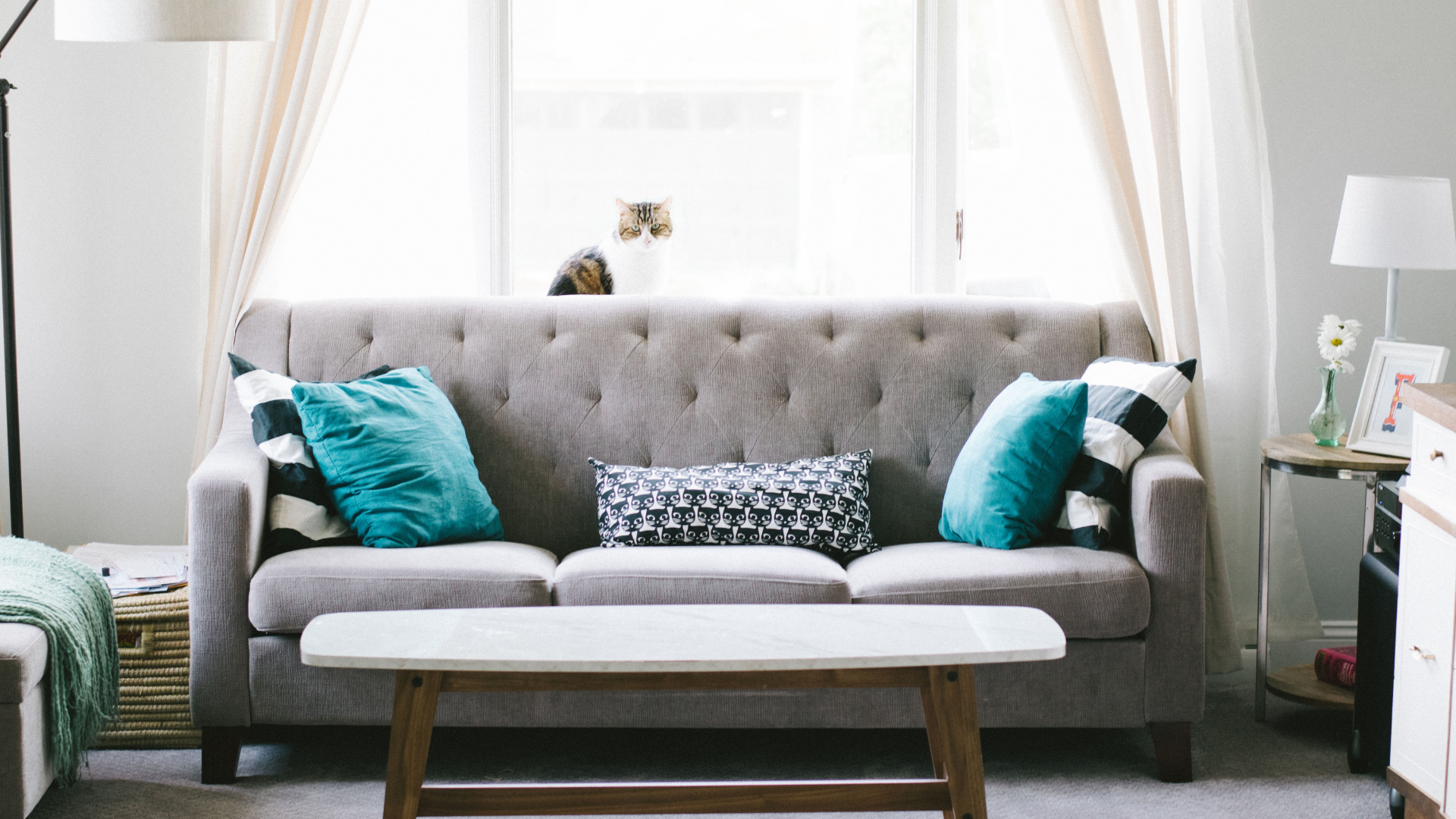 Upholstery
A comfy couch is more than just furniture; it is a companion piece to your life. You invite guests to your home and ask them to take a seat. Cleaning the fabrics of many upholstery items can be tedious. Not only that, but consumer-grade cleaning products do not restore the furniture as well as possible. Quick Dry LLC helps you achieve the maximum clean with minimal effort. Our experienced technicians use the finest chemical solutions to renew your home and office upholstery for the most immaculate, refreshed feel and look.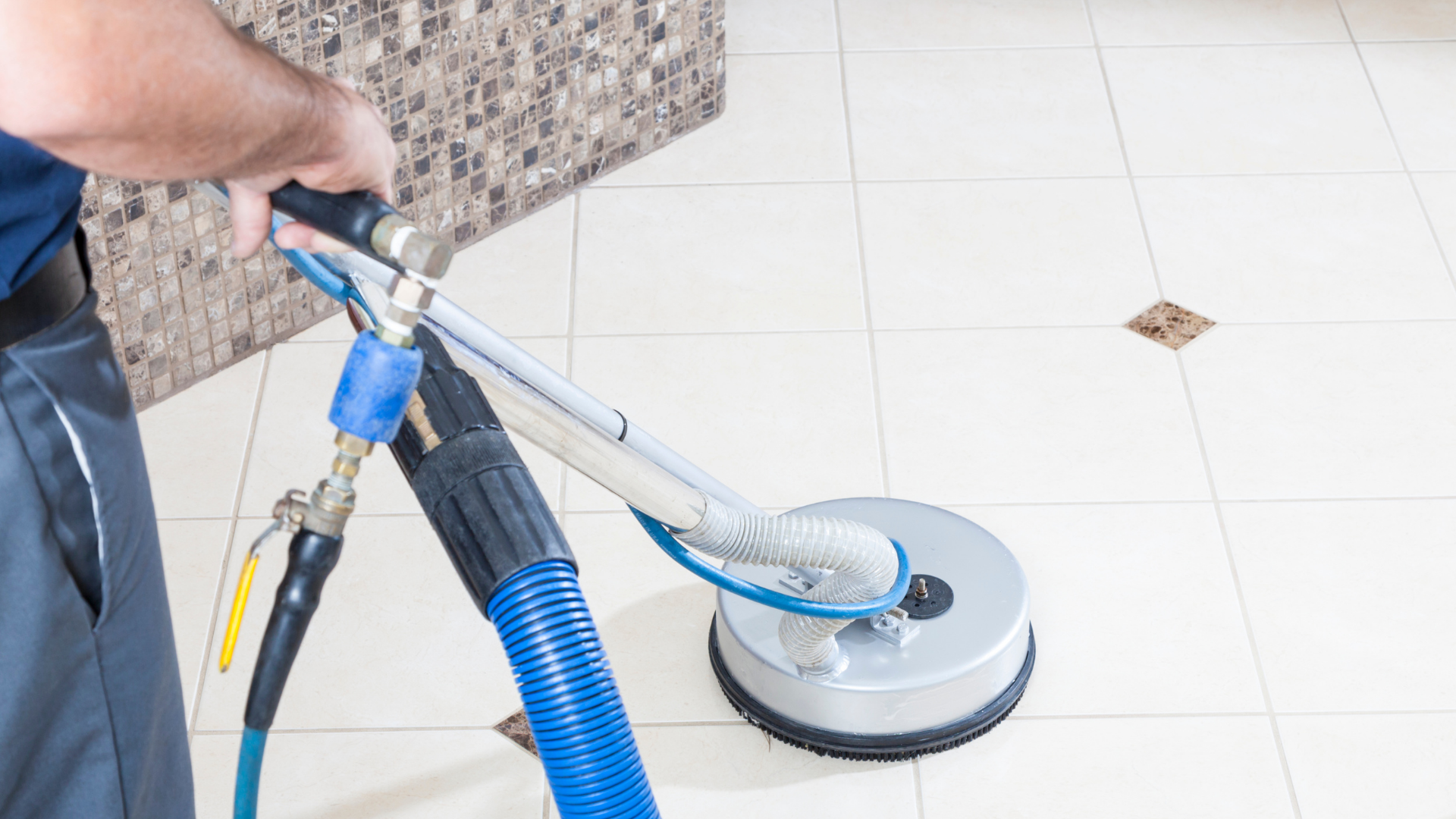 Tile & Grout
Tile and grout pick up periodic stains from water and moisture and even the occasional spill or tracked in dirt. Unfortunately, neglecting to clean every inch of the grout and surface of the tiles can result in unsanitary living conditions.
At Quick Dry LLC, we understand that glaze-coated ceramic and porcelain tiles have a layer of protection from the manufacturer but still require thorough cleaning from time to time. Once exposed to the elements, the tile pieces become penetrable to stains and mildew growth. Even the toughest tiles can chip or scratch from impact.
I Love this company…
I love this company. I have been using them for years and have gotten nothing but great dependable service. Very satisfied with the outcome of the cleaning and the prices are very budget friendly. I have 3 children and 2 pets so money is always tight and my carpets are always a wreck but the guys always seem to get the stains out every time. I recommend this company to everyone who asks me about my opinion on carpet cleaning.
– Kristina K
I am a single mom…
I am a single mom with a full time job and rarely have time to do any household stuff. I was very impressed when I called uick dry to have my carpets cleaned and they came out within two days. Their staff was very courteous and the technician was efficent and detailed. I like that their were no hidden fees and that they cleaned my hallway and closets at no extra charge. I am very happy with the level of service I received. Thank you quick dry!!!!
– amudd82
Quick Dry's…
Quick Dry's courteous and professional technician's came to my home. We did a walk thru together, discussed any questions I had. The sprayed down a solution, scrubbed all the grout and sucked everything through a hose into their truck. They sealed the tile and left me with intstuctions. My floor is beautiful It was so hard to keep clean before and now it's so bright. I would recommend all of Quick Dry's services to my friends, neighbors and strangers~~ They did a great job! Those pictures are of the tile in my home!
– joanne82270
Location
15407 Cortez Blvd
Brooksville, FL 34613
Request a Quote