With Quick Dry LLC, even the dirtiest carpet does not stand a chance.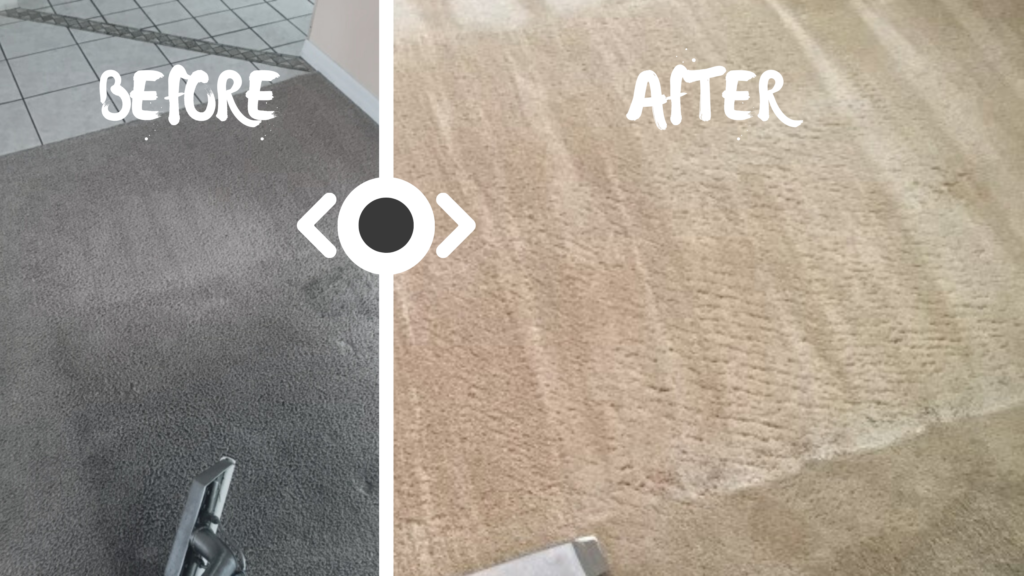 Florida is home to many different allergens, including molds, mildew, and pollens. Pets in the home may also contribute to allergies. If you or a family member suffers from allergies—or for extra peace of mind—consider an anti-microbial cleaning. This specialized cleaning occurs after a standard cleaning, and it inhibits molds, mildew, yeast, and other harmful organisms for a superior, long-lasting clean.
If you live in the Nature Coast area, contact Quick Dry LLC to restore your carpets to a deep, healthful state of cleanliness.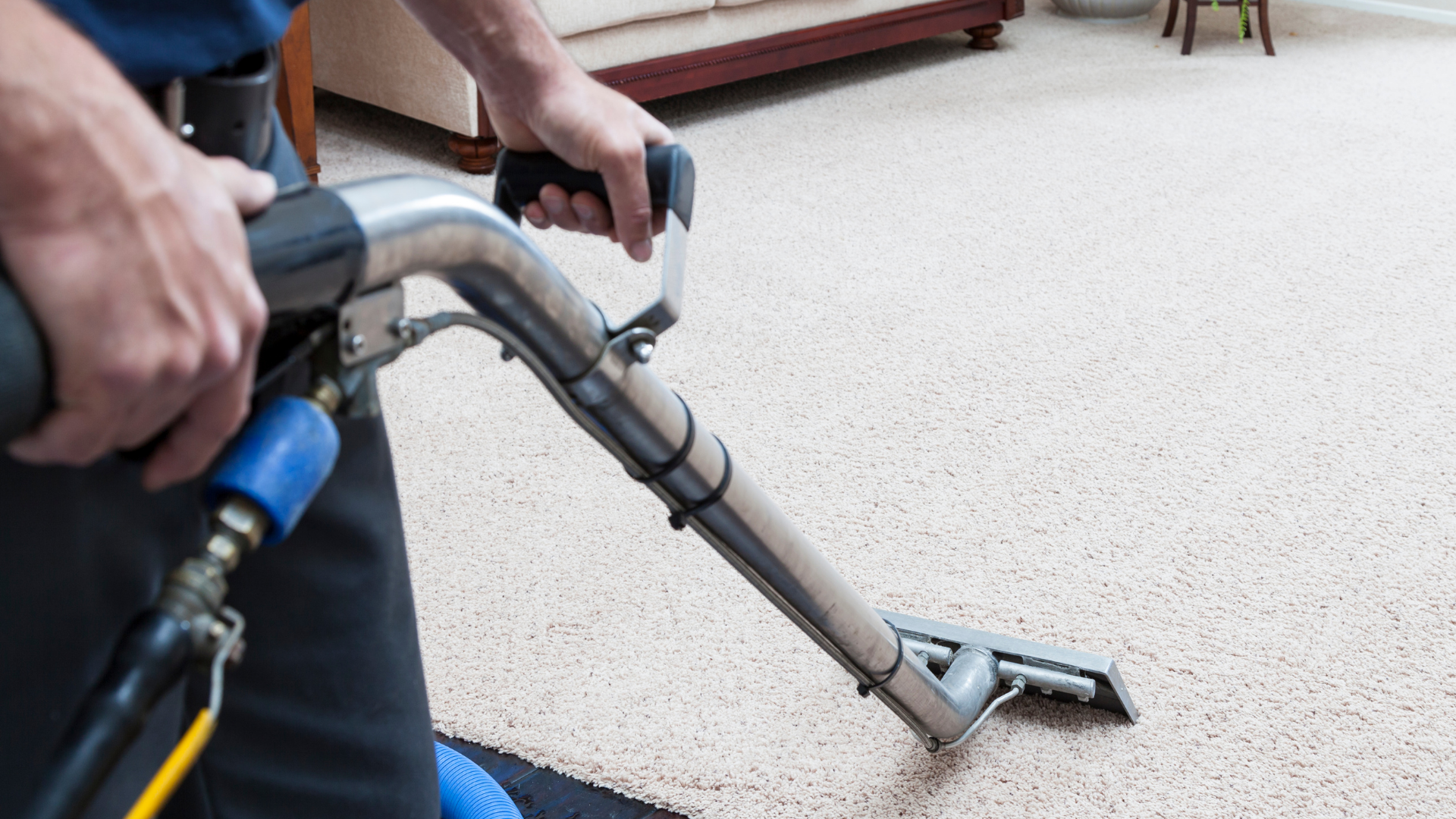 Carpet
Quick Dry is safe and natural. At Quick Dry LLC, we use heat and carbonation to create microscopic bubbles that loosen soil and bring it to the surface, where it is removed by the powerful suction motor in our equipment. Quick Dry requires 80 percent less water than steam cleaning, so your carpets dry quickly. You get a deep, long-lasting clean without the risk of unhealthy chemicals or damage from excess moisture.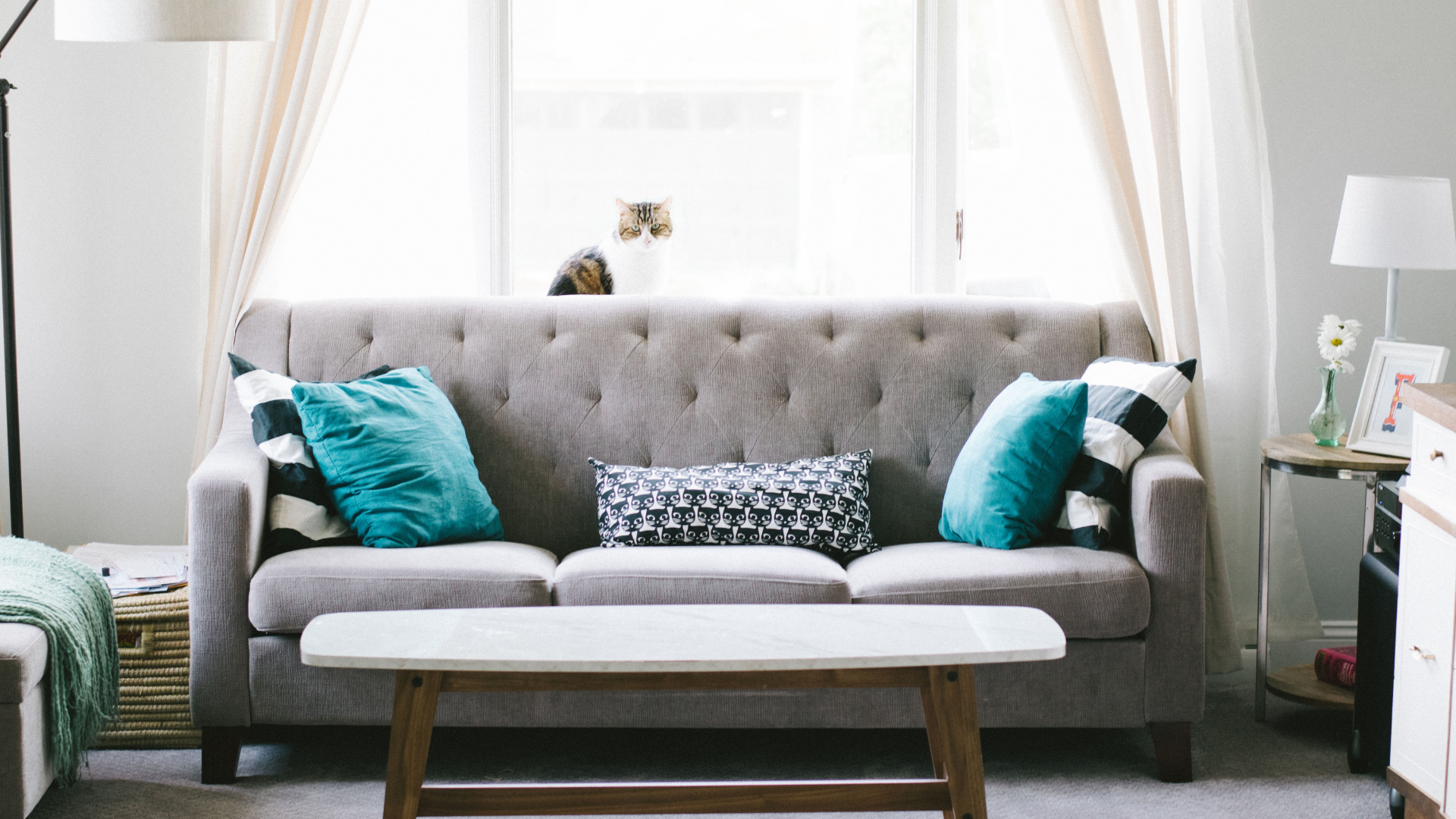 Upholstery
A comfy couch is more than just furniture; it is a companion piece to your life. You invite guests to your home and ask them to take a seat. Cleaning the fabrics of many upholstery items can be tedious. Not only that, but consumer-grade cleaning products do not restore the furniture as well as possible. Quick Dry LLC helps you achieve the maximum clean with minimal effort. Our experienced technicians use the finest chemical solutions to renew your home and office upholstery for the most immaculate, refreshed feel and look.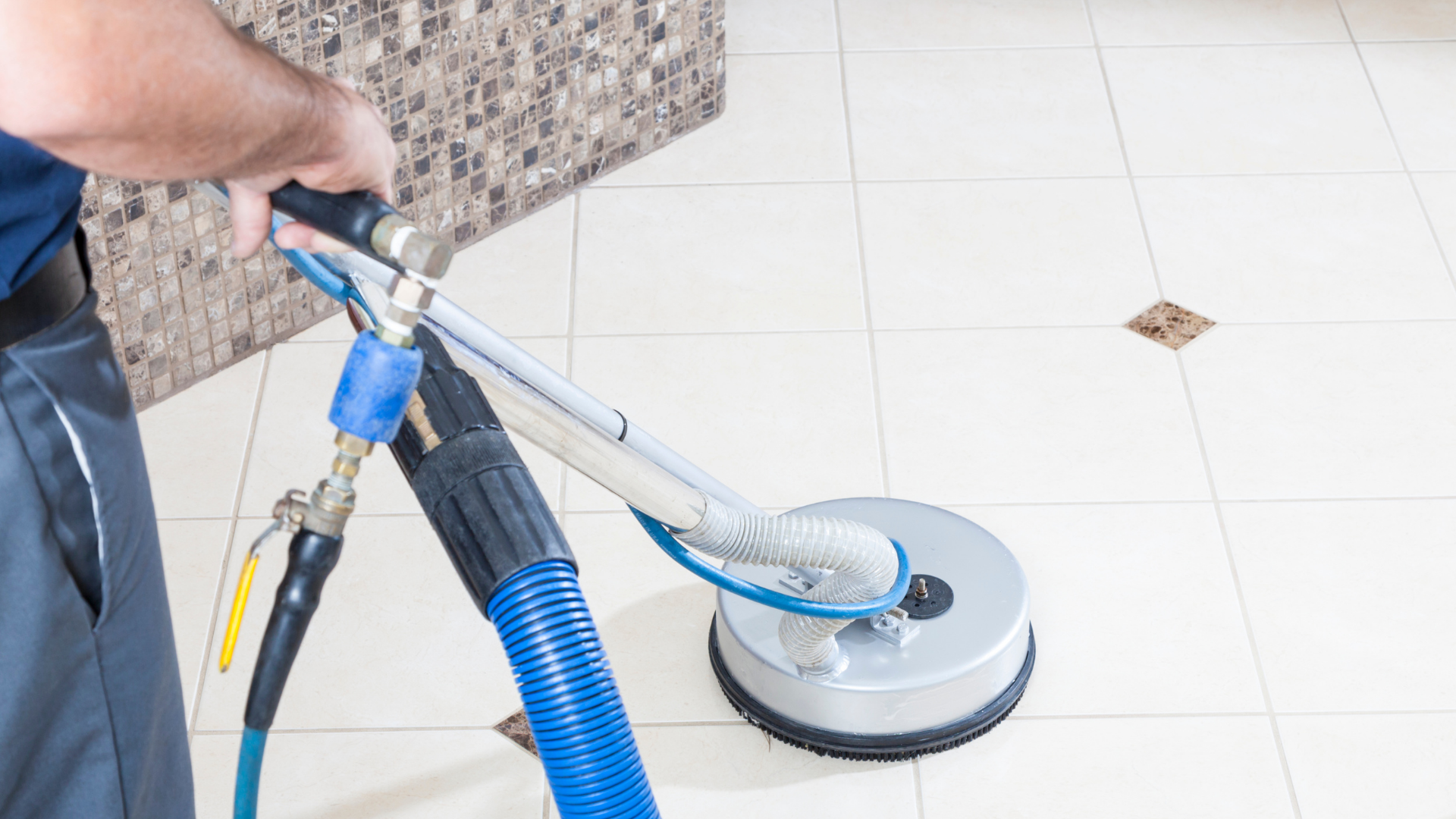 Tile & Grout
Tile and grout pick up periodic stains from water and moisture and even the occasional spill or tracked in dirt. Unfortunately, neglecting to clean every inch of the grout and surface of the tiles can result in unsanitary living conditions.
At Quick Dry LLC, we understand that glaze-coated ceramic and porcelain tiles have a layer of protection from the manufacturer but still require thorough cleaning from time to time. Once exposed to the elements, the tile pieces become penetrable to stains and mildew growth. Even the toughest tiles can chip or scratch from impact.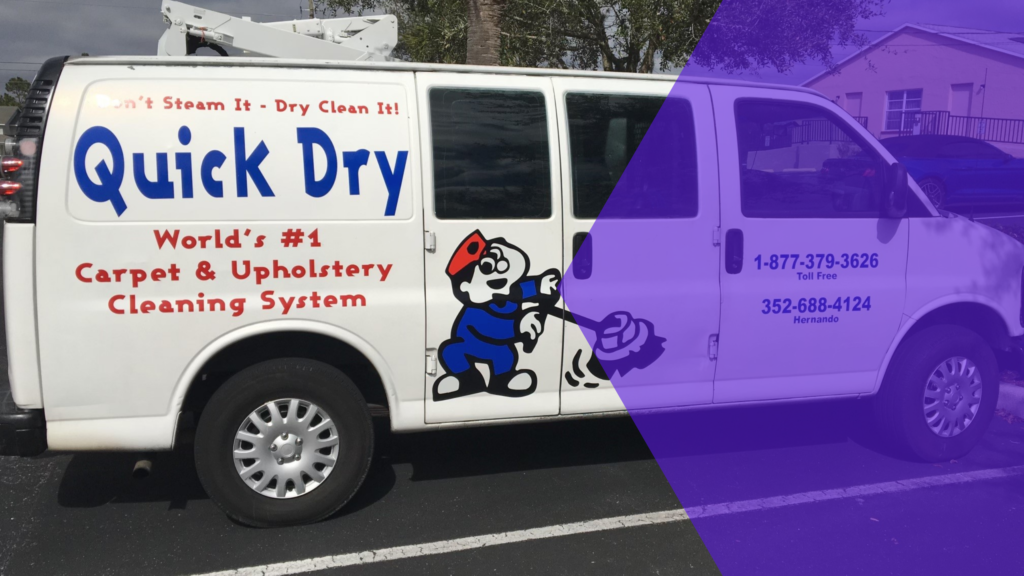 We are experts at cleaning.
---
Location
15407 Cortez Blvd
Brooksville, FL 34613